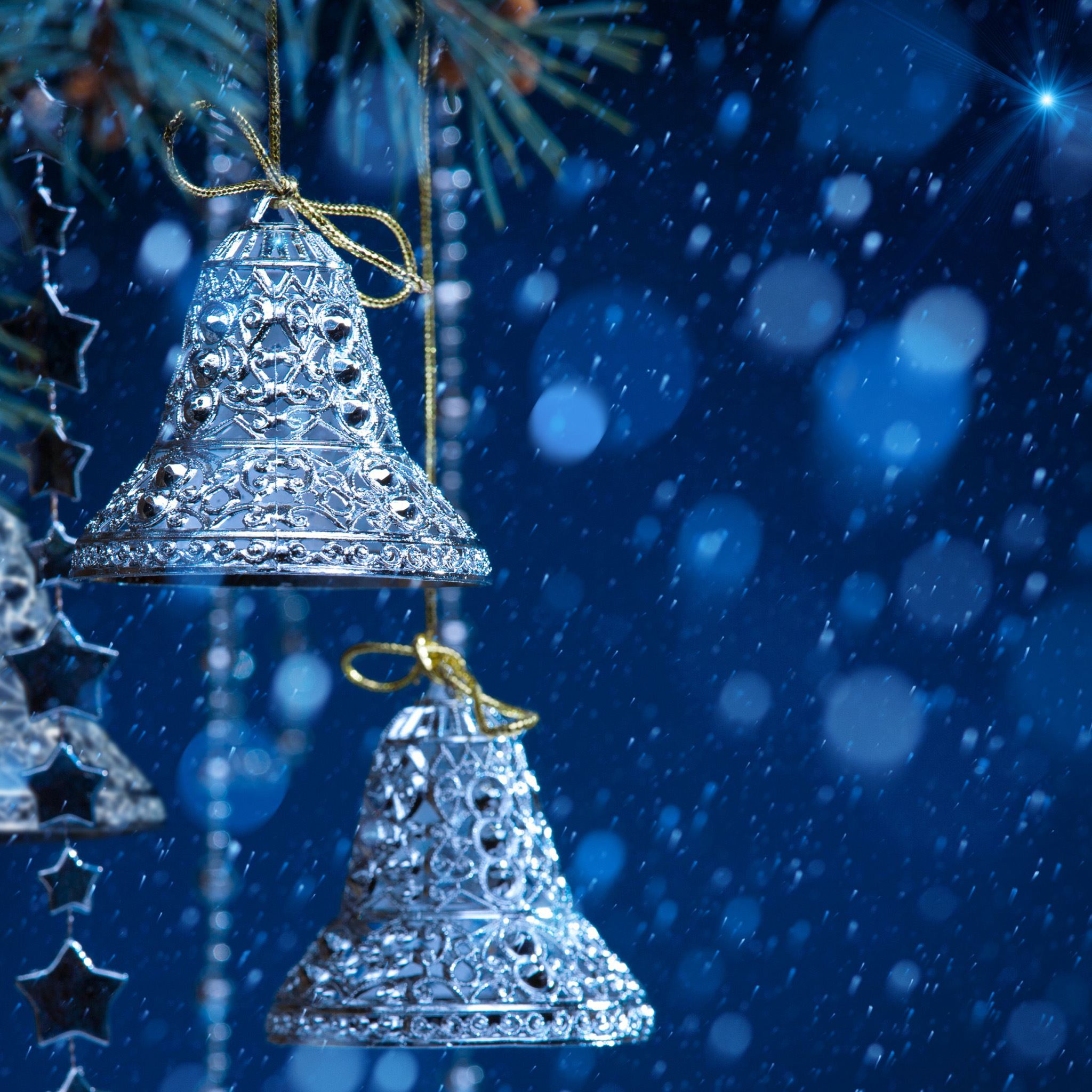 Wishing

you an inclusive Christmas season.
You can wish me a Merry Christmas, and I won't be offended.
Every year at this time, we hear the complaints from all sides about the secularization of the season when Christians traditionally celebrate the birth of their Saviour. There are those who complain that saying "Merry Christmas" excludes those are not Christian, something our pluralistic, multicultural society rejects. So public areas like city parks and schools cannot put up "Christmas" displays or anything about the Christian celebration in particular.
Image Courtesy: www.vykort.com
Some Christian groups and individuals then complain that this takes the religious meaning out of the season. This usually gets conflated with the complaint about the commercialization of the season.
Personally, I like to celebrate all of it.
Many people have pointed out how many cultures and religions use lights at this, the time of year when the nights are longest: Christians, Jews, neo-Pagans, Wiccans, the list goes on.
And it's useless to whine about the commercial, secular celebrations. I can't help but complain about the reruns of lame Christmas-themed movies and bad, really, really bad Christmas — or winter-themed songs on the radio. How many musicians

have hacked through a version of Jingle Bells and Sleigh Ride? How much are we expected to endure?
Image Courtesy: acelebrationofwomen.org
But my whining hasn't had an impact. So we might as well enjoy what we can. It's going to happen whether we like it or not.
Let's look at it this way: we all like to celebrate. What difference does it make why? We live in a multicultural, plural world. Rather than argue with each other over what to call the celebration and how to celebrate it, let's celebrate everything.
So, put up your Christmas decorations. I have no problem with seeing a Nativity scene beside a Yule tree and a Festivus pole. Wish me a Happy Hanukah. If it's the right time of year, say Happy Eid.
I'll take it, and same back to you.
Happy Diwali (a little late)
Happy Eid (whenever that happens)
Have a happy season, whatever it is, and a very good new year.
Scott Bury is a journalist, editor, and writer living in Ottawa, Canada. His articles have been published in newspapers and magazines in Canada, the US, UK and Australia, including Macworld, the Ottawa Citizen, the Financial Post, Marketing, Canadian Printer, Applied Arts, PEM, Workplace, Advanced Manufacturing and others.
Born in Winnipeg, Manitoba, he grew up in Thunder Bay, Ontario. He holds a BA from Carleton University's School of Journalism. He has two sons, an orange cat and a loving wife who puts up with a lot.
He is a recipient of Maclean Hunter's Top 6 Award and a member of a team that won a Neal Award for business reporting.
The Written Word published his first novel, The Bones of the Earth, in 2011. His first published fiction was a short story, Sam, the Strawb Part, the proceeds of which are donated to an autism charity.
In 2013, the Written Word published his second novel, One Shade of Red, a spoof of the inexplicable bestseller that is mostly made of emails.
His latest book is Army of Worn Soles, a memoir in novel format that tells the true story of the author's father in law, drafted into the Red Army in 1941. He is now working on a sequel.